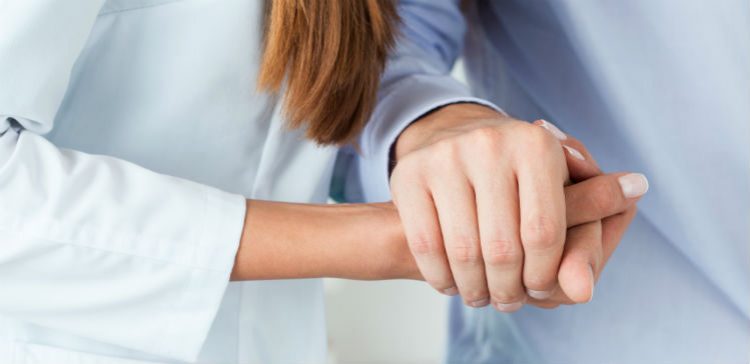 Mr R was working as a maintenance engineer when he suffered a fall at work causing what were at first thought to be relatively minor injuries to his left ankle.
However, his recovery was complicated by the development of a very rare condition: Complex Regional Pain Syndrome. This is a disabling condition causing him to be largely wheelchair-bound despite extensive treatment including the fitting of a spinal cord stimulator.
Mr R is unemployable and will require long-term care, although adapted accommodation will enable him to be more independent.
He received £575,000 in serious injury compensation.