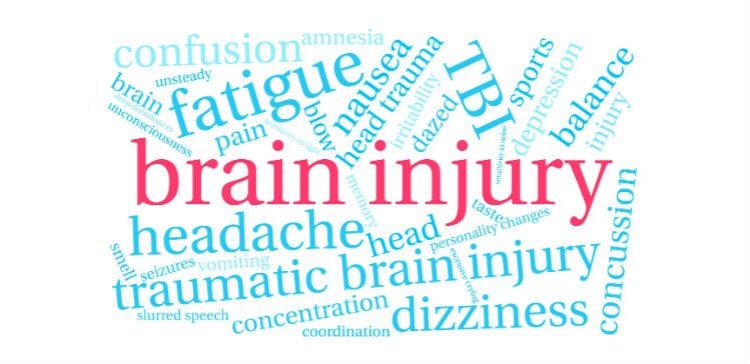 Ms K sustained multiple injuries as a result of a road traffic accident caused by a negligent, uninsured driver.
Judgment was entered against the uninsured driver. The most significant injury she sustained was to her head. Brain injury caused memory loss, an inability to concentrate and inappropriate behaviour. Interim damages totalling £145,000 were obtained for her to facilitate rehabilitation, including housing provision and 42 hours per week of support work in an attempt to provide a structure in her life. She has been declared a Protected Party by the Court of Protection.
The medical evidence obtained by both parties contrasted starkly. The witness evidence was a forensic exercise that proved determinative of the true problems Ms K was undergoing and rebutted the Defendant's expert evidence which minimised the extent of her problems.
The claim settled for an equivalent sum of £2.1 million in brain injury compensation.