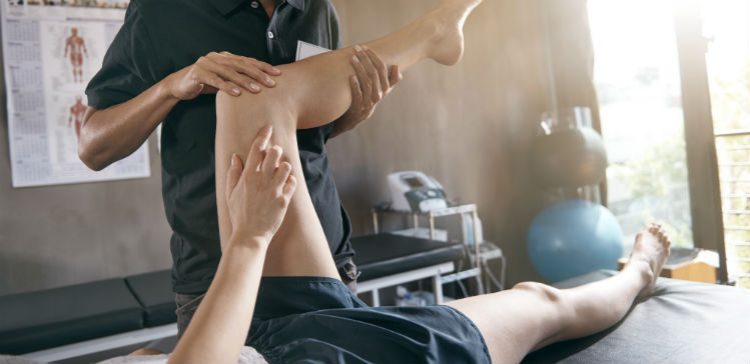 Mr C sustained an injury to his knee when a car deliberately reversed into him after an altercation in a private carpark.
He suffered a detached ligament, ruptured cartilage and a strain to one of the muscles in his knee.
As a result of these injuries, he had to undergo extensive surgery to repair the damage to his knee. He could not weight bear and had to wear a knee brace for a considerable amount of time following the accident, reducing his ability to return to work.
We helped him to successfully claim £50,000 in serious injury compensation.