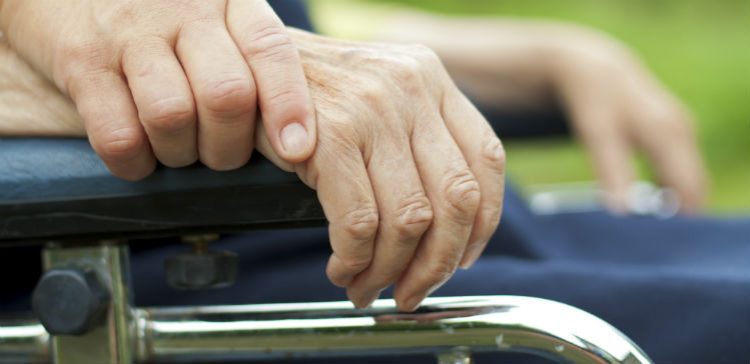 Mr O was at a restaurant when he fell from a raised platform. The table he was sat on was on the platform and as he was leaving, he stepped backwards and off the platform, as the table was located close to the edge.
He sustained extensive injuries to his left side, including a fracture to his elbow, a fractured hip, a fractured hip socket and a fracture to his pelvis. He had to undergo surgery to pin the hip together whilst it healed.
Due to the serious nature of his injuries, Mr O had to remain in the hospital for a prolonged period of time and was referred to a residential rehabilitation centre for specialist physiotherapy to help with his recovery.
His limited mobility following the accident meant that adaptations were needed to his home to improve mobility and independence. A stair lift was installed as he was no longer able to walk up and down the stairs and a downstairs room was converted into a bedroom for him.
We fought tirelessly for Mr O and successfully negotiated a settlement of £80,000 in serious orthopaedic injury compensation.