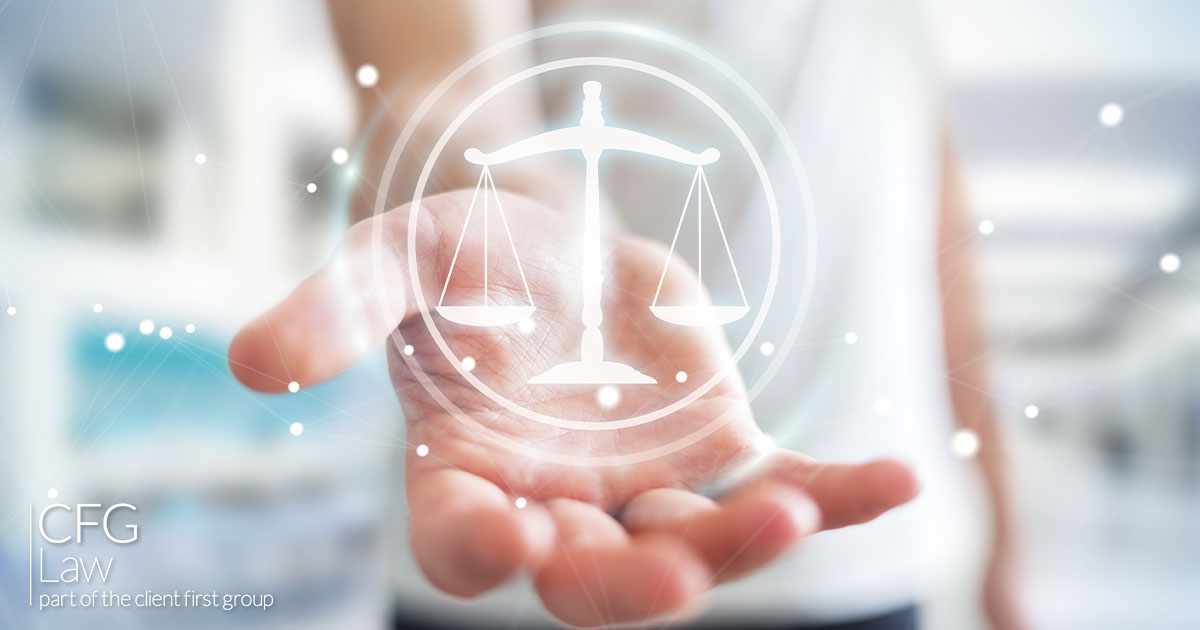 After someone loses mental capacity, as a result of a traumatic brain injury, due to old age or another condition, it may be necessary to appoint a deputy through the Court of Protection to make decisions on their behalf, if there is no valid power of attorney in place.
A deputy can be a family member or close friend, but sometimes a legal expert or solicitor is appointed to manage decisions as a professional deputy.
It can be difficult for people to have a professional deputy in their lives. Whether it's the person who the professional deputy is acting for, or their family and friends, relationships can and do break down. It may be that there's a clash in personalities or that family members don't agree or feel listened to about the decisions being made.
It is important that if someone needs a professional deputy, that this person is right for them and their circumstances. Building close relationships with the whole support network is vital for the relationship to work. Everyone needs to feel comfortable with the professional deputy and feel confident in the decisions they are making.
Reasons you might want to change a professional deputy
There are lots of things that could contribute to someone thinking they want to change a professional deputy. Some of the more common reasons include:
Not getting back to people or communicating decisions fully
Not building relationships and getting to know the whole family
Having different people dealing with decisions due to staff leaving or joining
Making decisions without listening or gathering views from family members
Making decisions even though the family object without referring it to the Court
Things to do before changing a professional deputy
Before you change a professional deputy, it's important to explore why you want to change. You should speak to the current deputy openly and honestly and see if you can resolve any breakdowns in the relationship. It can be expensive to change a professional deputy, so the best option may be to repair the relationship.
If you are looking at options as a family member because you do not agree with a decision the deputy has made, you should seek advice from another expert who will be able to advise you if the decision was appropriate and in the best interests of the person they are acting for.
If you still wish to change the deputy, the professional you want to change to will often write to the current deputy to gain consent that they are happy for the change and won't object to the application. Doing this should avoid any lengthy and drawn-out proceedings at Court, which can be costly.
An application will then need to be made to the Court of Protection. Whilst this application is being processed, the current deputy will remain in place. If they have made no objection to the change, this application should go through without any problems.
When there is a change in deputyship, the current deputy should be encouraged to provide details of all ongoing matters in response to the application. This will help everyone involved understand what is happening and enable the Court to decide if any decisions need resolving by them, and if the change should be granted.
If you wish to discuss professional deputyship or want to know more about changing professional deputy, speak to our expert Court of Protection team today.
We are catastrophic and serious injury solicitors who provide legal advice together with financial, physical and emotional support.
Speak to David Hilton, our expert Court of Protection solicitor for a free consultation.
0800 988 7081