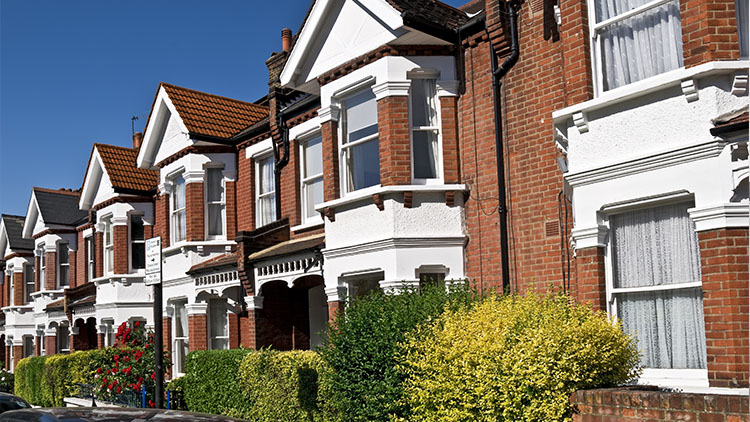 How can we help with your criminal injury claim?
We understand how distressing it can be for a person who has been the victim of a violent crime. We will not only help you claim the compensation you deserve, we will also seek to fund early support and rehabilitation, helping you rebuild your life as quickly as possible.
We will fully explore your case and begin to collect the evidence to prove the extent of your injuries to ensure you receive the maximum amount of compensation available to you. We will also explore the circumstances surrounding the incident and assist the Criminal Injuries Compensation Authority with their investigations.
Call today on 0800 988 7022 or fill in our online enquiry and one of our dedicated team will call you back.