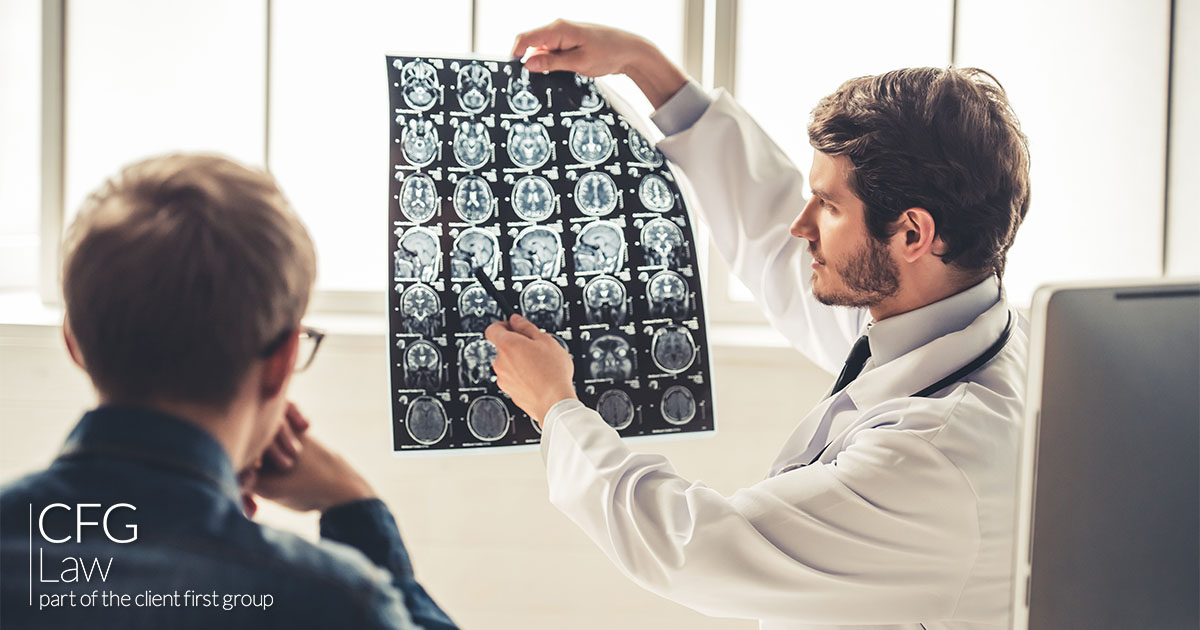 What do i need to do next?
At CFG Law, we are committed to providing you with legal, financial, physical, and emotional support throughout the entirety of your claim.
If you are unsure whether to make a claim for your brain injury, CFG Law offers a free non-obligatory initial discussion where we can discuss any questions that you may have about the claims process.
If you would like to discuss the possibility of claiming for your brain injury, a member of our experienced team would be more than happy to speak with you.
Call today on 0800 988 7022 or fill in our online enquiry and one of our dedicated team will call you back.