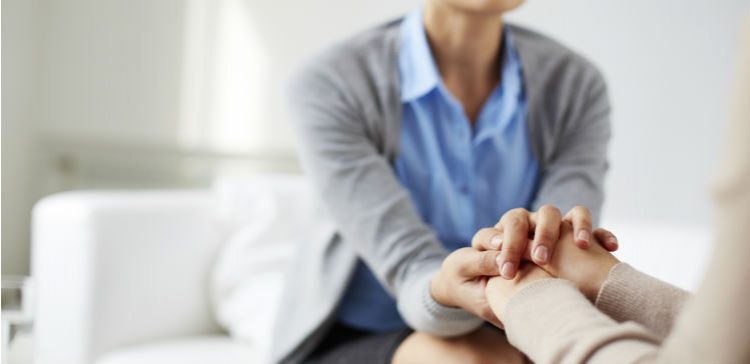 Mr B sustained chronic Post Traumatic Stress Disorder following an incident whilst serving as a soldier in the British Army in which he lost consciousness whilst attempting to save the life of a colleague (who subsequently died) in a fire which was caused as a result of the negligence of his employer.
Mr B only became aware of information which led him to believe his employer was at fault some 3.5 years following the fire. He contacted Managing Director, Alastair Fernie, having been recommended to do so by another colleague caught up in the fire.
The MOD sought to defend the claim upon the basis that it was statute barred. The matter proceeded to a trial on the preliminary issue of limitation which was won. There then followed a lengthy period in which interim payments were sought and extensive enquiries were made in order to eventually identify a suitable treating Consultant Psychiatrist and Occupational Therapist who were both willing and able to provide Mr B with the treatment and support he needed in order to gain control over his traumatic symptoms including numerous suicide attempts.
Attention was then given to the difficult issue of providing Mr B with appropriate support in attempting to return to work and an experienced Vocational Psychologist was instructed to provide treatment.
The matter was settled at a Joint Settlement in the sum of £450,000, the defendant's previous best offer having been £200,000.