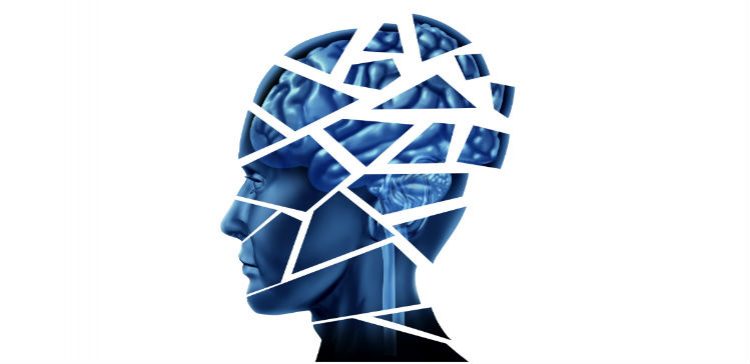 Mr C was a struck by a car when he was using a pelican crossing to cross a road. The car went through the red light and hit Mr C, causing him to sustain a mild head injury, as well injuries to his neck, and a fractured shoulder.
He also developed tinnitus, as well as psychological injuries. He was diagnosed with post-concussion syndrome, which caused him to have ongoing headaches.
These ongoing problems and discomfort greatly reduced his quality of life, and as such he was awarded £102,500 in serious injury compensation.