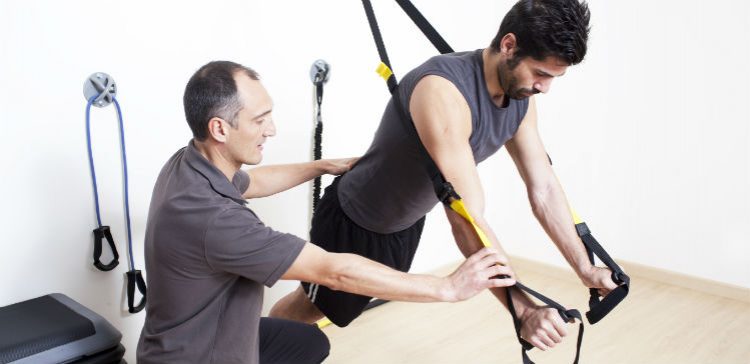 Mr C sustained injury when a car reversed off a driveway and collided with him. The driveway was located in a cul-de-sac and the car reversed from a driveway onto the road and hit our client who was crossing.
He sustained an injury to his right shoulder which required surgery to insert metal rods to keep the shoulder stable. As a result of these injuries, he had extremely reduced mobility in his arm and shoulder and could no longer lift his arm above elbow height.
After extensive physiotherapy he regained some limited mobility in his arm; however other loss of movement in his arm is permanent.
Due to this permanent damage to his arm and the lack of mobility, Mr C successfully claimed £115,000 for his orthopaedic injury claim.