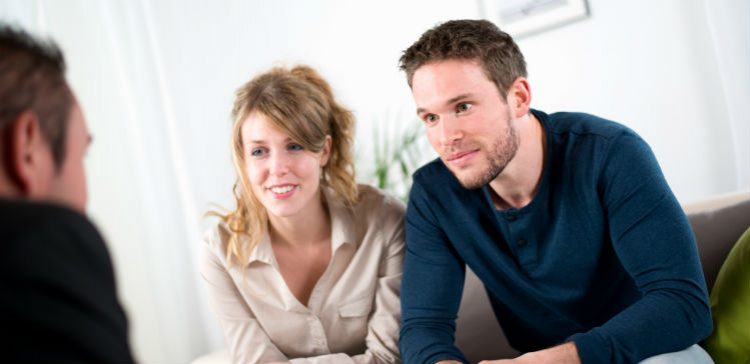 Mr L was working as a labourer on a construction site via an agency when he fell from a wall and sustained significant injuries.
After the accident had occurred, Mr L was carried off-site and informed attending paramedics and hospital staff that his injuries had been sustained off-site, to avoid his employer getting into trouble with the main contractor and the Health and Safety Executive (HSE). This was as a result of his foreman assuring him under a false promise that he would be "looked after".
The accident was never documented on-site or in any accident books and the Defendants denied the accident occurred. Liability was disputed throughout and after arguing relentlessly in our client's favour that the accident happened under the circumstances stated and not off-site, the claim settled for £80,000.