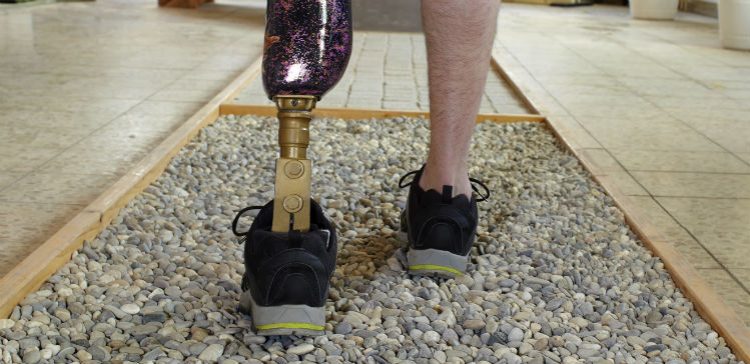 Mrs D suffered a twisting injury to her left ankle as a result of stepping into a pothole whilst she was exercising a right of way over the Defendant's land.
After an initial denial of liability, the first firm of solicitors instructed to act on behalf of the Defendants offered to deal with liability on a 50/50 basis before accepting our own Part 36 offer of 75/25 in Mrs D's favour.
Shortly after receiving the initial medical evidence the Defendants made a P36 offer to settle at £15,000 but we advised her to reject the same because her injury had not stabilised. In fact, she subsequently underwent several unsuccessful operations but the condition of her injured ankle deteriorated until she was told that she required amputation.
We negotiated a more appropriate amputation compensation settlement to reflect her injuries and needs at £534,000.