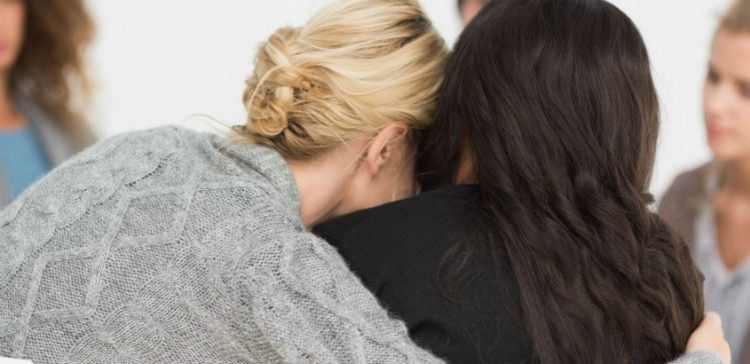 Mr G was tragically involved in a fatal accident when he was riding a motorbike and collided with a car.
The accident happened in daylight, when a car (which was parked in a layby on the same side of the road that Mr G was travelling), pulled out and attempted to perform a U-turn on the road. Mr G hit the side of the car and sadly died almost instantly from his injuries.
At the time of the accident, Mr G was unemployed, although he had previously trained and worked as a mechanic. He did not have a wife or children at the time.
The Defendant evaded prosecution for any motoring offences and denied liability for the accident. Despite this, we fought tirelessly to obtain compensation for Mr G's mother.
After an initial offer of £8,500 was made by the Defendants and further negotiations, we successfully claimed £12,500 fatal accident compensation, which included items of loss for funeral expenses, as well as a modest dependency claim for his mother.