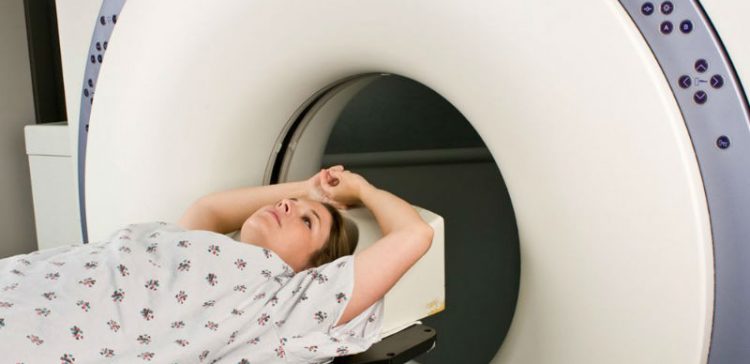 Our client suffered a serious brain injury after a road accident.
Mr M was riding his motorcycle along a road when a car pulled out of a side road in front of him. He tried to avoid colliding with the car by swerving to the side. As a result, he collided with the side of the car, as well as sliding across the road and colliding with a wall twice.
His case had previously been rejected by another firm due to chances of success. However, we secured interim payments of £350,000 to allow for adapted accommodation and a team of care workers to support his medical needs.
The claim settled for the equivalent of £2.9 million serious brain injury compensation.