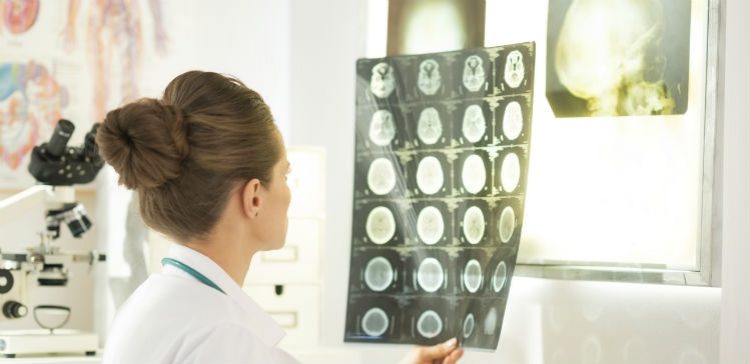 Mr N was 32 years old when he sustained severe brain damage following a road traffic accident whilst crossing a road.
We managed to establish liability against the Defendant driver and obtained interim payments totalling £85,000 which met Mr N's immediate financial needs and enabled him to employ a specialist Case Manager.
We involved a brain injury case manager to implement a bespoke and specialist care plan and helped with his immediate financial needs. We also negotiated an increased offer to reflect his ongoing care. His case was complicated by the fact he lived part of the time with his Mother in England and the rest of the time with his partner and son in Ireland.
A successful settlement was reached upon a total valuation of £1,334,000.