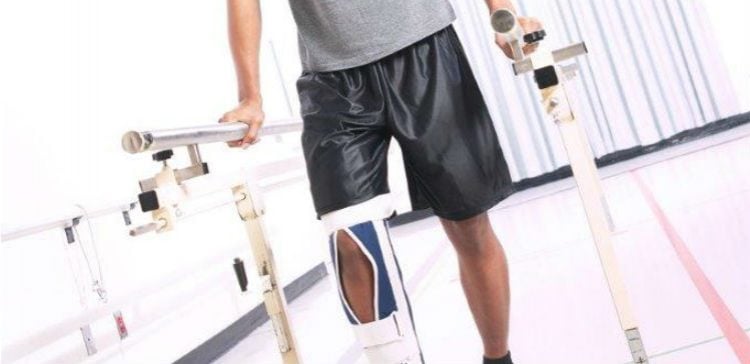 Our client received serious arm and leg injuries in a nasty motorbike accident.
Mr R was involved in a serious motorcycle accident and suffered multiple orthopaedic injuries including a fractured elbow involving serious injury to his left ulna nerve, rendering his arm disabled and causing him significant ongoing pain. He also suffered from ongoing psychological problems, including Post Traumatic Stress Disorder and depression.
We successfully argued 60:40 on liability (as he was speeding at the time of the accident). Despite being partly to blame, we secured early interim payments to meet his immediate needs and treatment and he received over £900,000.
Mr R was particularly worried about his future, his mental health and providing for his family and was, therefore, looked at setting up his own business which took into account his ongoing disabilities. We helped arrange for him to seek advice with regards to business planning in his new venture.
He received over £900,000 in orthopaedic injury compensation.